Canterbury Mountain Radio and Personal Locator Beacon Hire
Radios and Beacons are able to be picked up from our workshop 8:00 – 4:30pm Mon – Fri at 115 Yarrow St, Invercargill.
After hours pickups and drop offs can be arranged.
Hire Fees:
$15 for 1 day
$30 for a weekend
$40 for the first week
$30 for each week or part there of after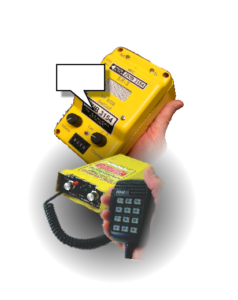 Advanced Systems Integration Ltd hires radios on behalf of the Canterbury Mountain Radio Service.
Hire Fees:
$55 for 1-2days(weekend)
$65 for 3-7 days (week)
$85 Commercial per week, $75 per week after 4 weeks
$150 4WD Annual fee