We repair non domestic electronic systems which can cover a wide variety of applications.For example: power supplies, UPS systems, transmitters – receivers, modules, antenna systems, remote control systems, Variable speed drives, control modules and test instruments.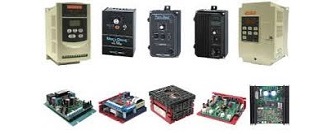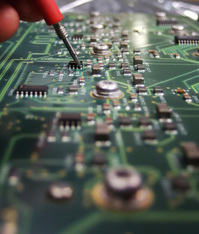 We service these sites
Unwin Radar
Awarua Ground Station (Planets Labs, Spire)
Telco base stations
Southland Digital TV station
We also service and maintain various private repeaters, wifi, microwave bearers and FM and AM broadcast stations.
This includes the associated components that are typically used at these sites.